Women's Aldermarsh Retreat Weekend: October 27 - 29, 2023
Join Us for an Intimate Retreat Experiece
Intentionally limited to 14 participants, we hope you'll join us on Whidbey Island at the lovely Aldermarsh House Retreat Center.  Aldermarsh is located in Clinton, at the south end of the island, not far from the ferry terminal. Aldermarsh is a secluded sanctuary, set on five acres of beautiful marshland.
As always, our retreats are centered around nurturing and nourishing you. During our retreat weekend, we'll practice yoga in the Marsh house, a sacred space, which has an exquisite natural hardwood floor and overlooks the lush marshlands.
We have also hired one of Seattle's most beloved vegetarian chefs, Jacob Wilding, to cook for us during the retreat. For many years, Jacob was a chef at Harvest Beat, one of our favorite restaurants, and now is a chef at Revel. Jacob is also a graduate of our Synergy Yoga Teacher Training program, 2014/2015. Jacob's food is absolutely delicious, nourishing, creative, and healthy. We are so honored that he will be our chef for the weekend.
Special Notes: Because we want to create a sacred and healing retreat space, please do not bring or consume alcohol or any other substances while on retreat.
What is Included:
Accommodation in the room of your choice
Four yoga sessions
Two evening circles
Vegetarian meals beginning with dinner on Friday night and ending with lunch on Sunday afternoon
Saturday evening sauna
Room Descriptions & Costs
The Apartment (for 2 people) – $1,220 for per person on main floor/$1,170 for person in loft:
The apartment has a downstairs bedroom with a queen bed, a loft bedroom with a twin bed, a kitchenette, and a private bathroom. Person staying in the loft must feel comfortable climbing narrow wooden stairs to the loft.
Alder Room (for 2 people) – $1,220 per person:
Has two twin beds and a private bathroom (Ocassionally, our chef, Jacob may briefly use this bathroom while preparing meals, and Jodi and Tami may briefly use it during meals, but otherwise it is a private bathroom).
Garden Room (for 2 people) – $1,220:
Has two twin beds and a private bathroom.
Upper Studio (for 3 people) – $1,120:
Has two twin beds and a double bed on the main floor, as well as a two twin beds in the loft. There are five beds total in this room. You can choose to sleep on the main floor or in the loft. If staying in the loft must be comfortable climbing a ladder to the loft. This room also has a private bathroom.
Moon Room (for 2 people) – $1,020:
This room has three twin beds and shares a bathroom with Queen's Room.
Queen's Room (for 2 people) $1,020:
This room has one double bed and two twin beds and shares a bathroom with Moon Room.
Retreat Schedule
Friday:
2:00 to 3:00 pm – Arrive at Aldermarsh to check into your room (We are not able to arrive before 2 pm)
4:00 pm – Yoga
6:00 pm – Dinner
7:15 pm – Opening Circle
Saturday:
8:00 am – Breakfast (served until 9 am)
10:00 am – Yoga
12:00 pm – Lunch
1:00 pm – Free Time (sauna in the afternoon is available)
4:30 pm – Yoga
6:00 pm – Dinner
7:15 pm – Circle
Sunday:
8:00 am – Tea, Fruit, Toast
9:00 am – Yoga & Closing Circle
11:00 am – Brunch
12:00 pm – Depart
To Register
Please email us at info@synergyyogaschool.com to let us know which room option you would like. We will confirm it is available, and then send you an electronic invoice to reserve the room for you. You can pay with a credit card online.
If you book before August 1, 2023, a non-refundable deposit of $500 is due, and after August 1, full payment. Much time, energy, and planning goes into our retreat. For this reason, once booked, refunds are not possible. In extreme circumstances, we will try to offer your space to another participant, and in this case, if we are able to fill your space, you would be offered a refund, less $100 for administration.
Day Long Yoga Retreat - TBD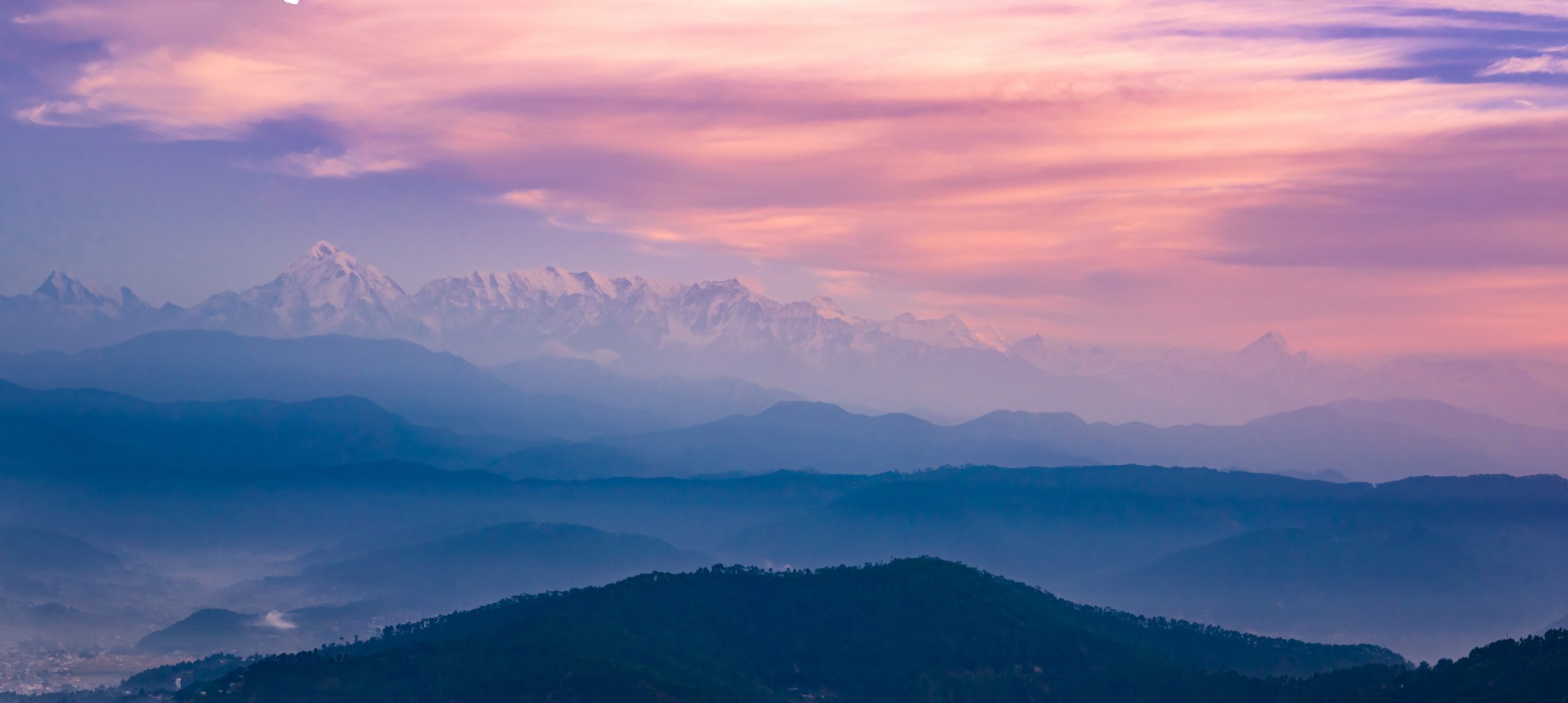 Join us for a nourishing Day Long Retreat. You can feel refreshed and renewed, just by taking a day out of yourself.
We hold our Day-Long Retreats at various spaces in Seattle. The Day-Long Retreat includes a morning Hatha Flow Practice, including guided meditation and pranayama. Then we break for a delicious plant-based vegetarian lunch. After lunch, we take a walk together around Greenlake. Then we return to the studio for a healing Restorative Yoga practice and Sound Bath. We will finish with a closing Circle.
Time: 11:00 am to 5:00 pm
Cost: $185
Date: TBD